Day 22: Your top 3 favorite Miki Shinichiro sites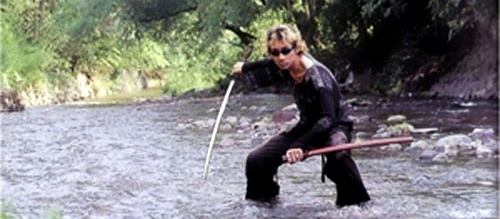 Miki-Ha – Miki-sama's personal website which includes updates of his work, professional and personal pictures, and a blog which he maintains.
My Anime List – Miki Shinichiro – Excellent reference that provides a list of anime characters credited to his name, some include details descriptions of the roles.
木音木轩 三木眞一郎应援站 – Chinese discussion community dedicated to Miki-sama.