Week 2: Top 10 favorite Matsumoto Jun quotes
I had collected quite a few over the past years from his magazine interviews and variety shows. They are mostly for inspiration, but we can see that Jun-kun can be hilarious at times, as well as, Arashi being his one true love. XD Here are mine in no particular order, I don't recall the sources so please let me know if you do: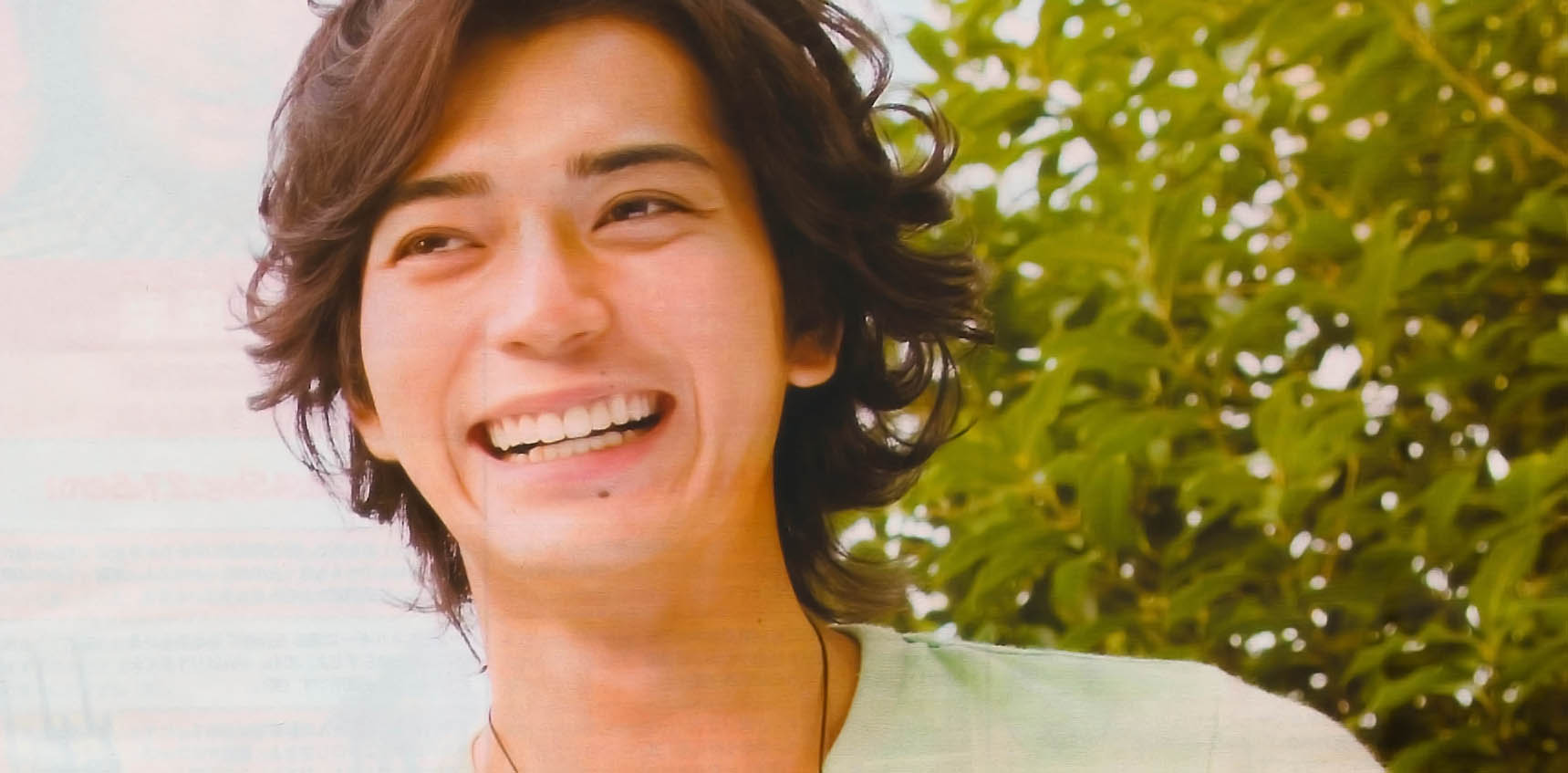 "I want to be me, I can only be me. Whatever it is, I want to understand it by seeing it with my own eyes, by hearing it with my own ears."
"The most important thing in bringing happiness is that you're ready to do it, you want to do it, and you're determined to do it."
"To move into the future, a bit of recklessness is necessary."
"Romance is something that you have grown, love is something that you are growing.
"Maybe I'll be called a crybaby, but I don't want to lose my tears, my life would become too bare without tears"
"Records can be erased and replaced, but memories will remain."
"So while I'm thirsty, there is a need to continue living. If I'm ever completely soaked, I feel like the end is near. This is when we realize that we have become fully satisfied, I wish to become that."
"There is no way that something that can't be touched by hand would be okay to be inserted to the mouth."
"Well… Arashi might not really realize it right now, but we've created a wonderful family, seriously."
Whether it's a party or a group date, if "ARASHI" is put on at karaoke, I think the five of us will get pumped up on our own, won't we? We'll leave those around us behind (laugh)!