Day 4: An anime series that you would like Miki Shinichiro to work on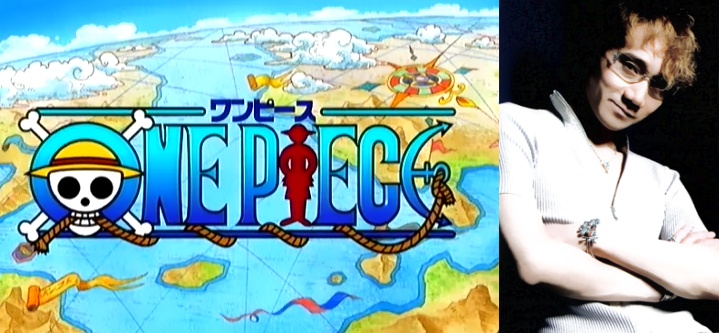 Ah…if I could pick, I would love him to portray a character in One Piece. This anime/manga is no doubt my ultimate favorite and was a bit surprised that Miki-sama's involvement has yet to be set. I'm not certain of his interest, but he has had roles in other mainstream shonen anime since his Naurto, Bleach, Gintama, etc.
The series already has 535 episodes and still a long ways from its conclusion (may it never ending ). It would be a dream collaboration with my two beloved!! I don't have a character in mind yet, but he can be one hell of a villain and have an one-on-one combat with either Luffy or Sanji. No Zoro since he tends to be paired with swordsmen mostly of the time. Though, I love Miki-sama's samurai portrayals, let's go for something more creative and original here. Anyone with me on this?